New Year, New Plan
Thursday, January 13, 2011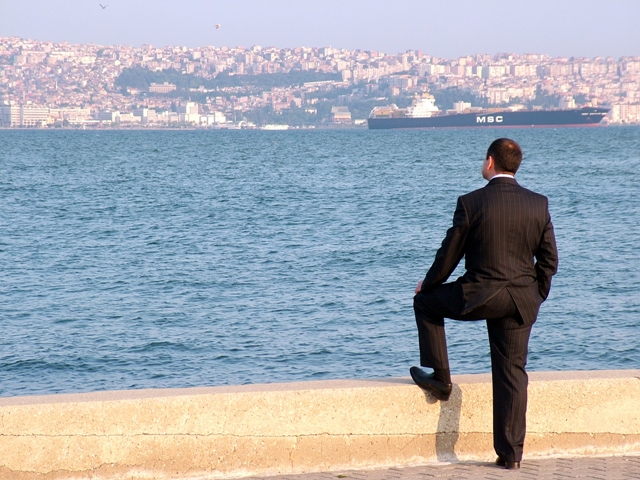 At the end of every November, my fall road racing season winds down.  After 6 months of training for a championships race, my body needs to take a couple of weeks for active recovery. Not only is this recovery important for adaptation to the thousands of miles of work put in, but it also serves as a time of analysis and planning for the future. By keeping records of my training, racing, and nutrition, I can see what type of training works and how I can improve.
Every December I begin the planning for my spring season. I start by setting attainable goals based upon last year's performances. From there, I build a training schedule that will help me to track my performance and growth along the way. Without proper planning days, weeks, and even months in advance, I know that the likelihood of achieving success is minimal.
Like athletic endeavors, the business world operates best when properly planned and monitored. You can't make the proper decisions to advance and strengthen your business without having clear, definable goals and a plan to obtain them.
One avenue that you may consider this year for improving your business could be through your website. Would you like your site to be more visible on the web so that it's easier for customers to find? Do you think that your site needs an updated look to stay contemporary, competitive, and attractive to those who may see it? Set your goals and make a plan.
Maybe obtaining more business through your website should be in your 2011 overall strategic plan. We would be happy to help you out with anything from an SEO campaign, to site design, to adding an e-commerce option. Whatever it may be, give us a call or shoot us an email and we will be happy to accommodate your needs.
Happy 2011 from WEBii





Comments are closed.