What's Great About Drupal?
By Jacqueline Sinex, Wednesday, November 4, 2009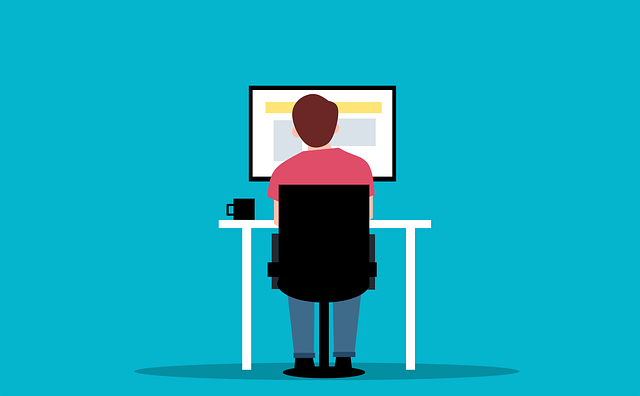 My favorite feature about Drupal content management software is how easy it is to edit a content page.
With the top toolbar administration setup, you can simply stay logged in and browse the website as if you were a visitor. When you find a page that needs revising, there is a handy Edit link right there on the page for you. This takes you straight to a comprehensive edit screen; after saving your changes, you are taken back to the published page to review.
Comments are closed.
Latest & Greatest
Press Room
RSS Error: WP HTTP Error: cURL error 52: Empty reply from server
Contributors