Home > Web Development
Our experience ranges from building website features from the ground up to integrating modern software into a website with a customized theme.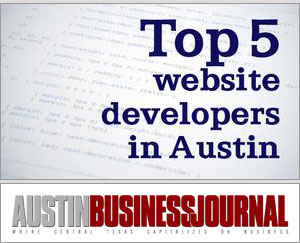 When WEBii began in the '90s, there weren't many ready-made software solutions available. Thus, we became proficient in making custom applications for the web. Over the years, our programming skills have expanded and we are often used as a reliable outsource solution for larger companies, marketing firms, and graphic design shops.

Front-end web design
Front-end GUI design
Online contact forms
Online photo galleries
Content management systems
Online event calendars
Custom e-commerce integrations
Custom shopping carts
Searchable business locations database
Blog integration and design
Search engine friendly coding
Search engine optimization / marketing
Online control panel software
Payment gateway integrations
PHP programming
mySQL programming
Joomla development